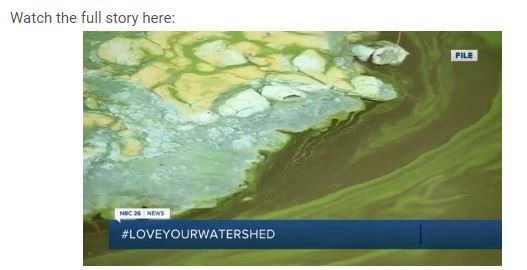 Green Bay's NBC-26 featured NEW Water's #LoveYourWatershed initiative, highlighting the importance of doing your part to care for area waters. See the story here.
---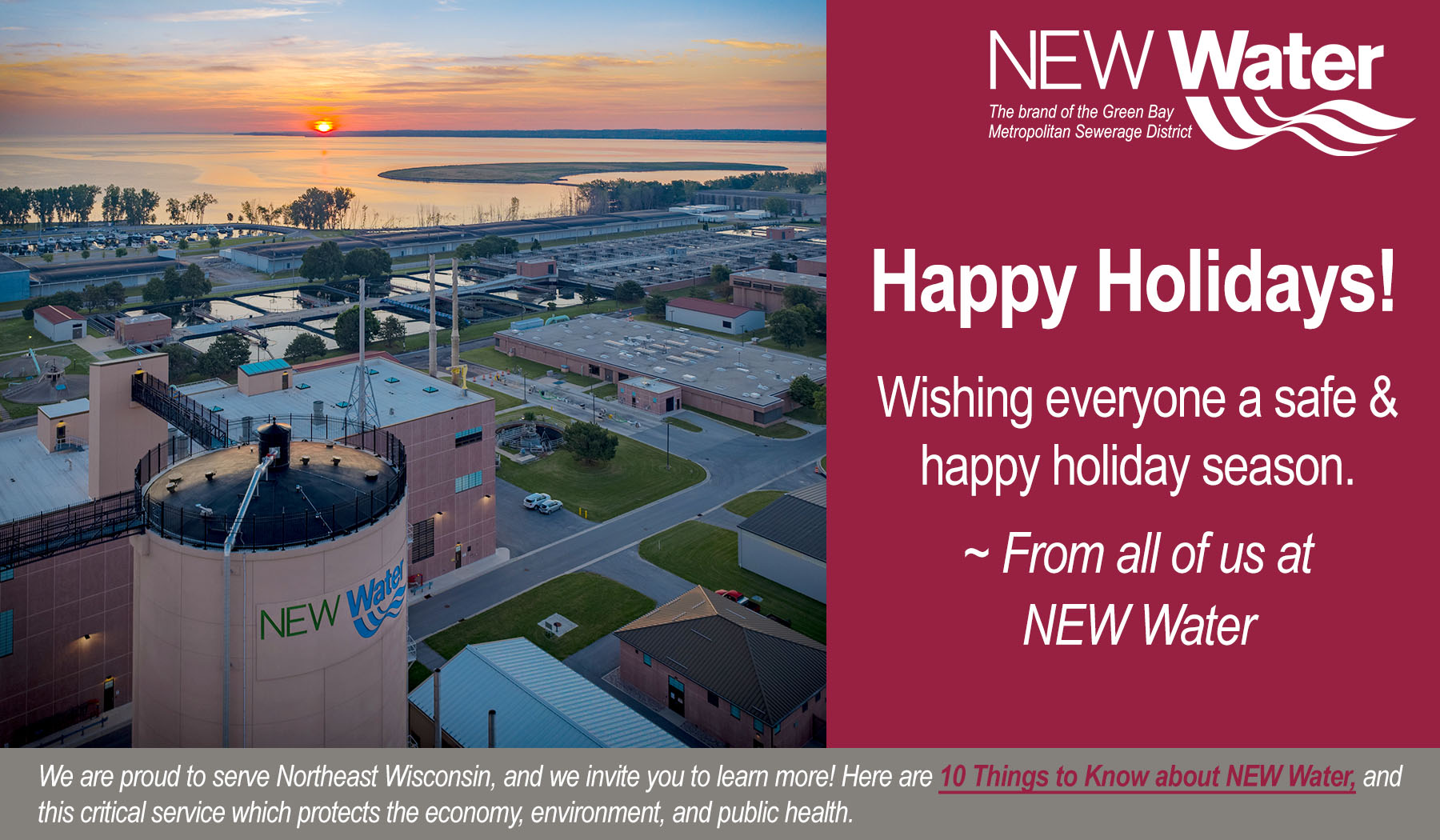 ---
NEW Water: "Out of sight" essential workers you might not have thought about!
---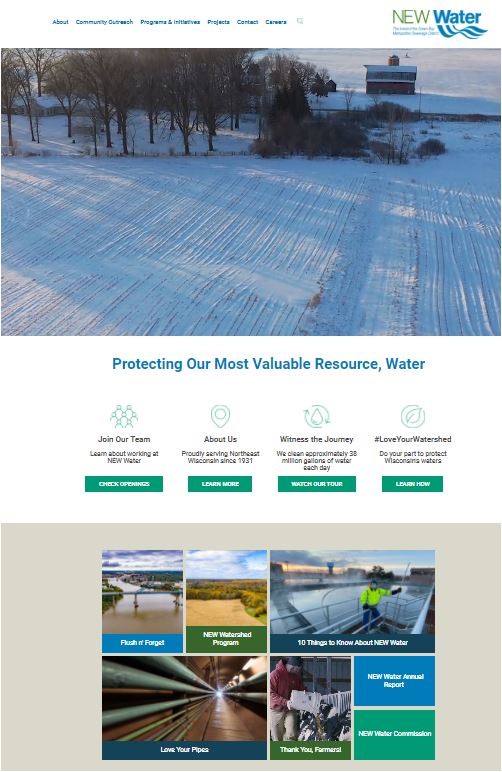 A new year, a new look! Check out our new website!
---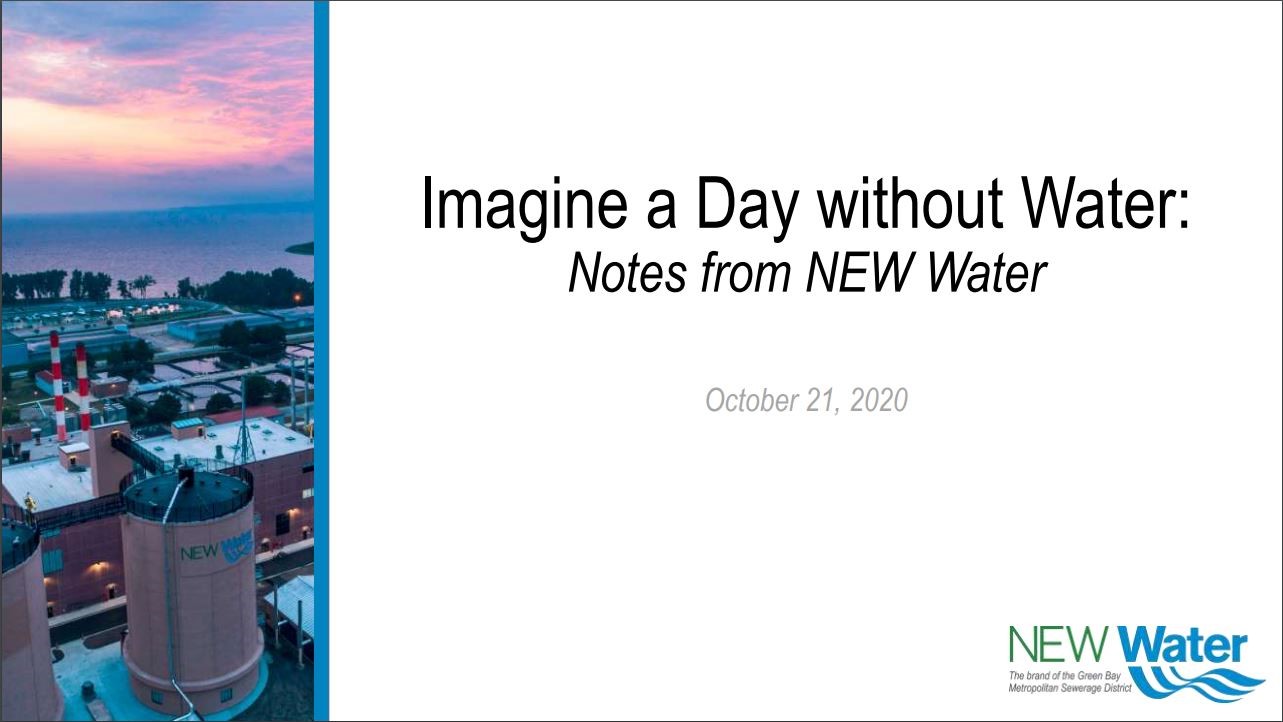 NEW Water joined the national "Imagine a Day without Water" campaign this year, with a presentation on cyanotoxins, watershed efforts, and more.
---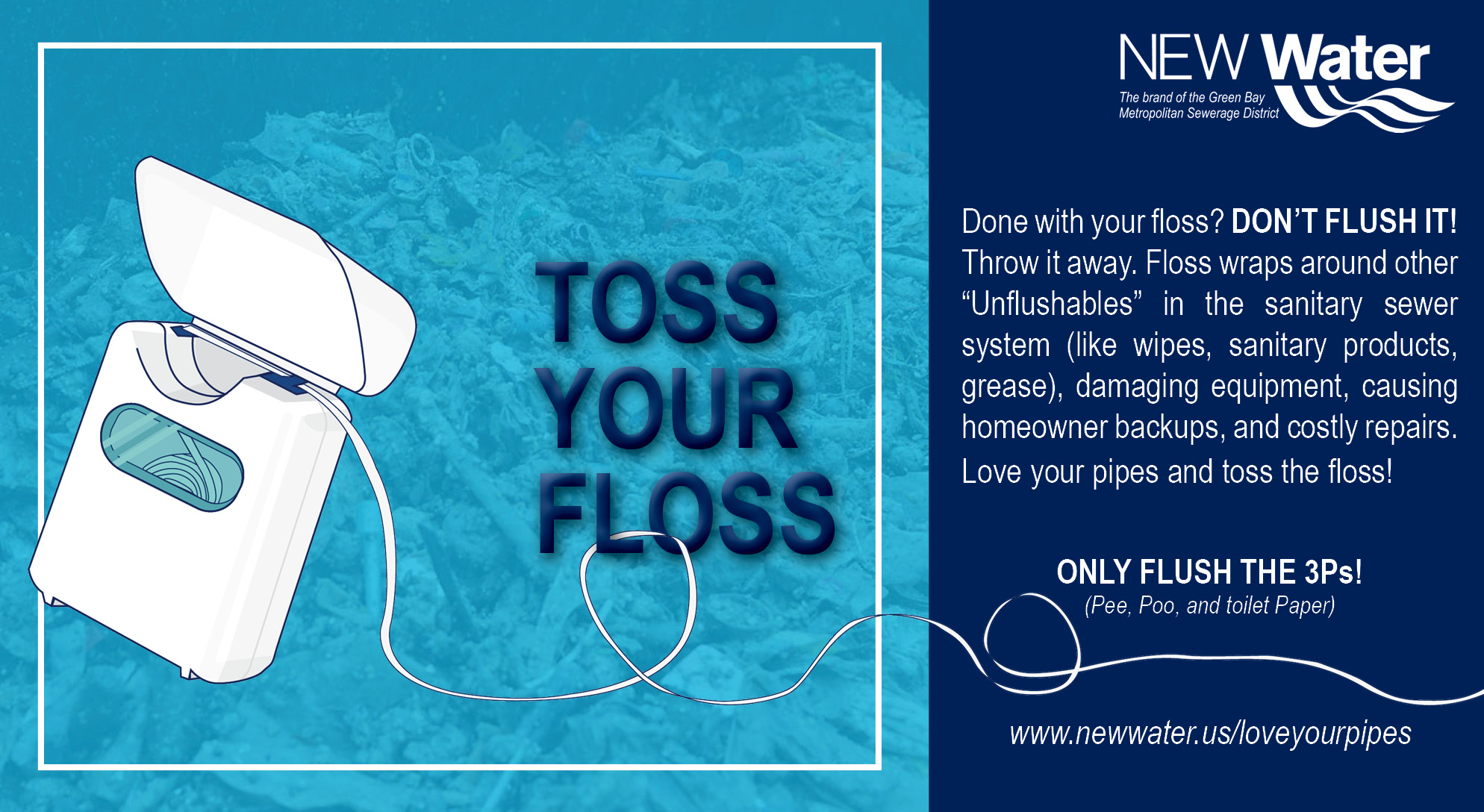 Toss the floss! As part of our ongoing "Love Your Pipes" campaign, we'd like to remind you that your toilet is not a trashcan. Please spread the word! Learn more about how you can Love Your Pipes.
---

National honors for NEW Water! In October, NEW Water was awarded two Peak Performance Awards from the National Association of Clean Water Agencies for achieving 17 years of 100% permit compliance at its Green Bay Facility, and for 8 years at its De Pere Facility. Learn more about the award here.
---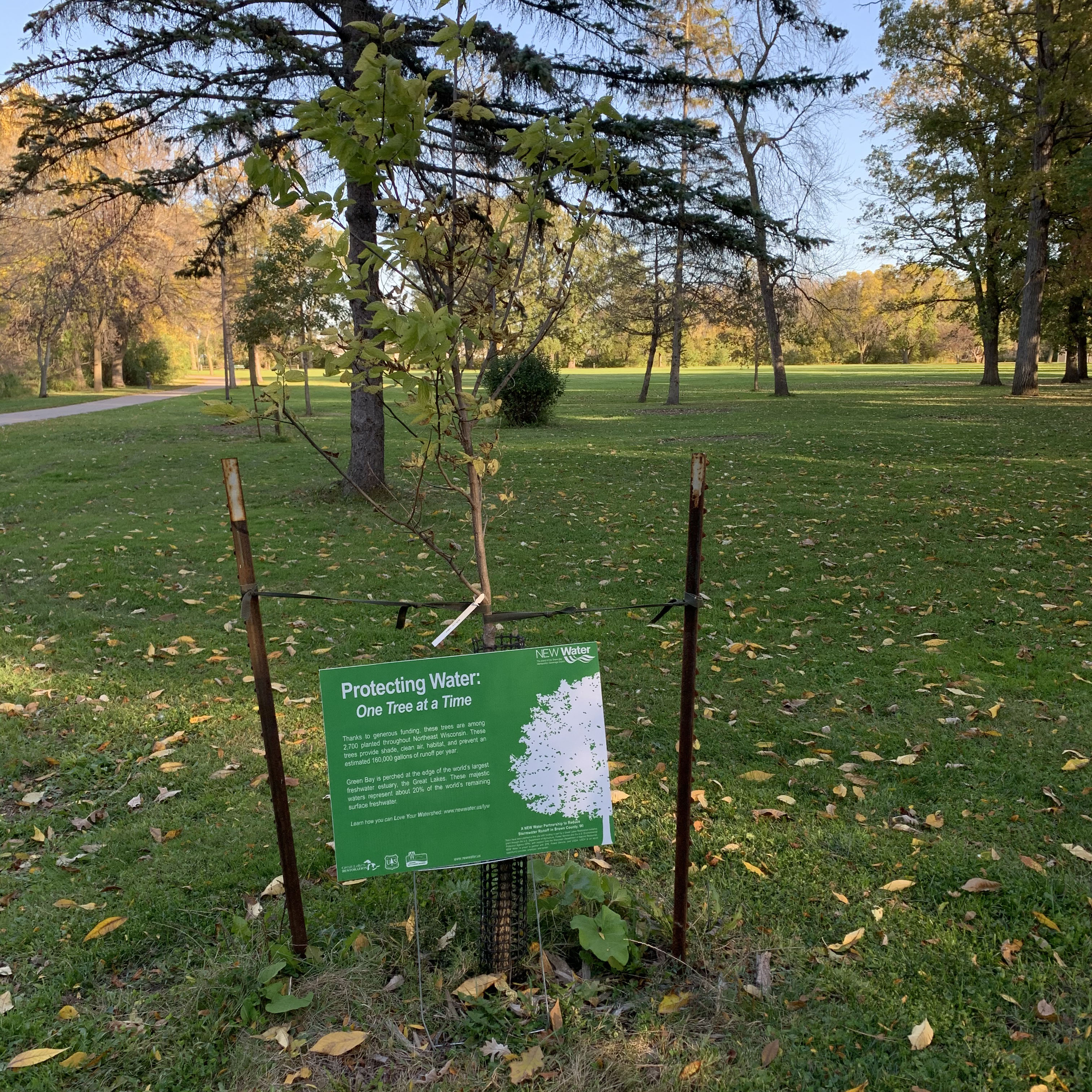 A Win for Water!
Thanks to a grant from the U.S. Forest Service, 2,700 trees will be planted in Northeast Wisconsin, preventing an estimated 160,000 gallons of runoff per year. Learn more.