Adam B.
Health, Safety, & Security Coordinator
"The culture at NEW Water can be described as people wanting to do their best. They know that the work they are doing not only protects the environment, but also protects our community. We are a vital resource for the community, and we are all here for a collective goal."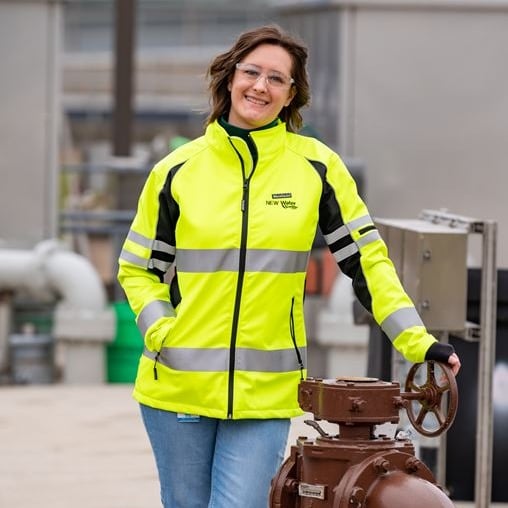 Sara G.
Pretreatment Program Coordinator
"NEW Water is an environmentally focused organization. Everyone is like minded with one goal: to protect our most valuable resource, which is water. It's refreshing to work on a team that's supportive, both above and below."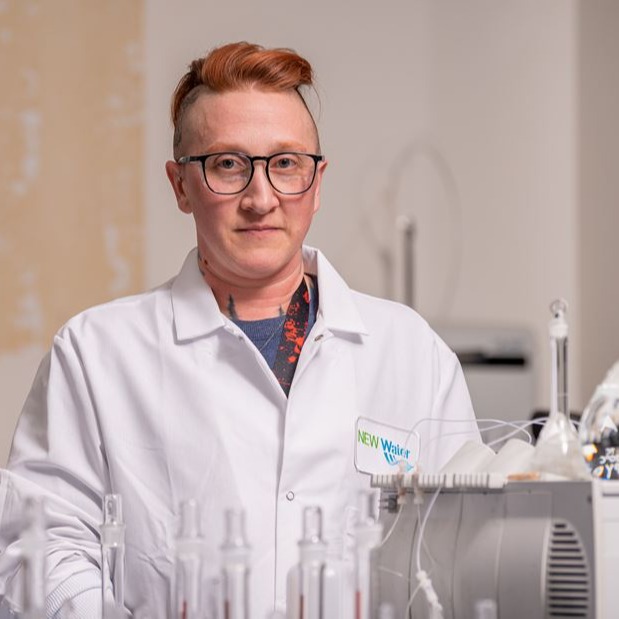 Jak N.
Laboratory Analyst II
"I like everything I do here. The tests, the people, what we are doing. It's important and it's nice to be somewhere where you feel like you are doing something for the community and environment. In addition, the respect I get at work is great. I get support and I can be myself."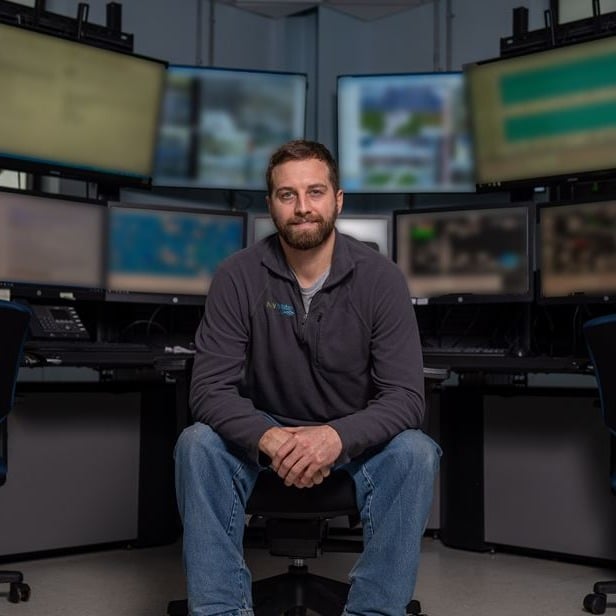 Corbin M.
Operations Trainer
"Wastewater is hidden from the public, people don't hear about it. An advisor in college introduced it to me, and I found it really interesting, and decided to pursue it. Plus, now that I am a dad, the flexibility in my schedule is an incredible benefit."