Youth Apprenticeship Program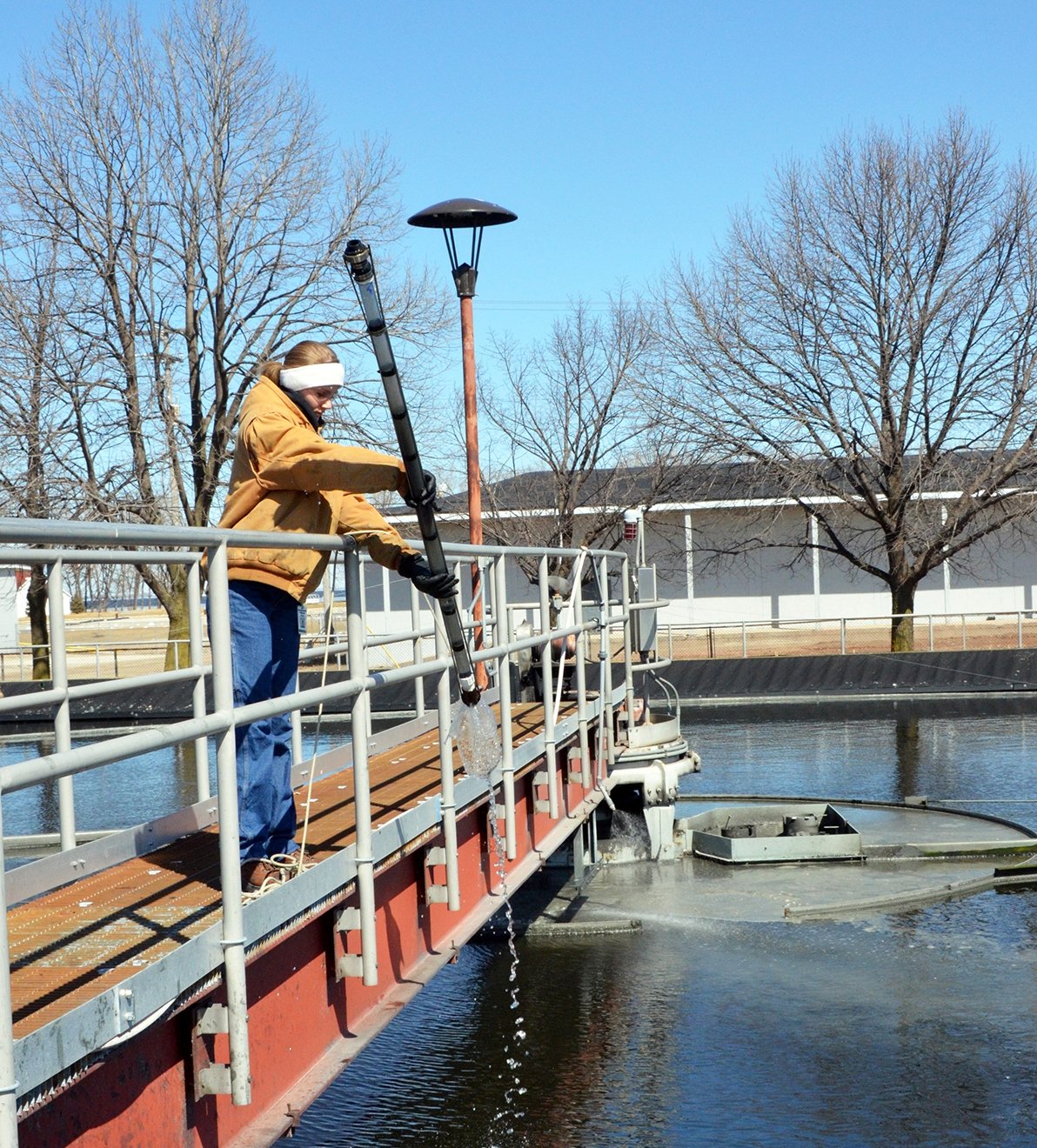 NEW Water offers hands-on work experience for area high school students with the Youth Apprenticeship Program!
The Youth Apprenticeship program at NEW Water gives area high school students an opportunity to gain work experience in the Water/Wastewater Engineering field. Students train as operators at NEW Water's Green Bay Facility as part of the Greater Green Bay Chamber's Youth Apprenticeship program. In the program, NEW Water collaborates with the Greater Green Bay Chamber, Northeast Wisconsin Technical College, and area school districts. Numerous businesses participate in this state-wide program, and NEW Water was the first wastewater treatment facility in Wisconsin to join the ranks. Green Bay Area Public Schools nominated NEW Water for a state-wide Business Friends of Education Award, which NEW Water won in 2013. NEW Water was also nominated for Northeast Wisconsin Manufacturing Alliance's (NEWMA) fourth annual "Excellence in Manufacturing/K-12 Partnerships Awards" in the Youth Apprenticeship Category in 2015.
"Working at NEW Water has taught me the basic skills needed to run a wastewater treatment plant. Because of NEW Water, I have learned proper sampling techniques, pump basics, SCADA system, the entire process of the plant, how to properly interact in a business setting and more. I also learned about different departments such as engineering, the lab, environmental programs and field services. Visiting with each department has helped me get a good idea of what I was interested in doing in the future."