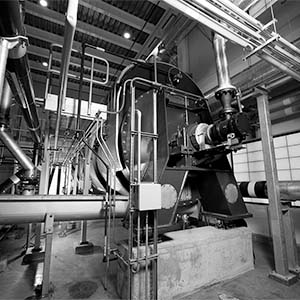 Dec 2022 - WTAQ featured NEW Water, the brand of the Green Bay Metropolitan Sewerage District, on the 2023 budget, which was passed by NEW Water's Commission.
Excerpts from WTAQ story are found below. To read their full story, please visit:
The NEW Water Commission has passed a $48.7 million budget for 2023; which represents a 7.3% increase in total expenses over the 2022 budget, and an increase in Municipal User Fees of 4.9%. Tom Sigmund, Executive Director of NEW Water, says the increase in the budget reflects their commitment to protecting public health and safety and water resources.

"We've had some significant increases in commodity prices," said Sigmund. "Those commodities are electricity, natural gas, chemicals, diesel fuel…"
- From WTAQ, December 2022
Learn more by reading the
.