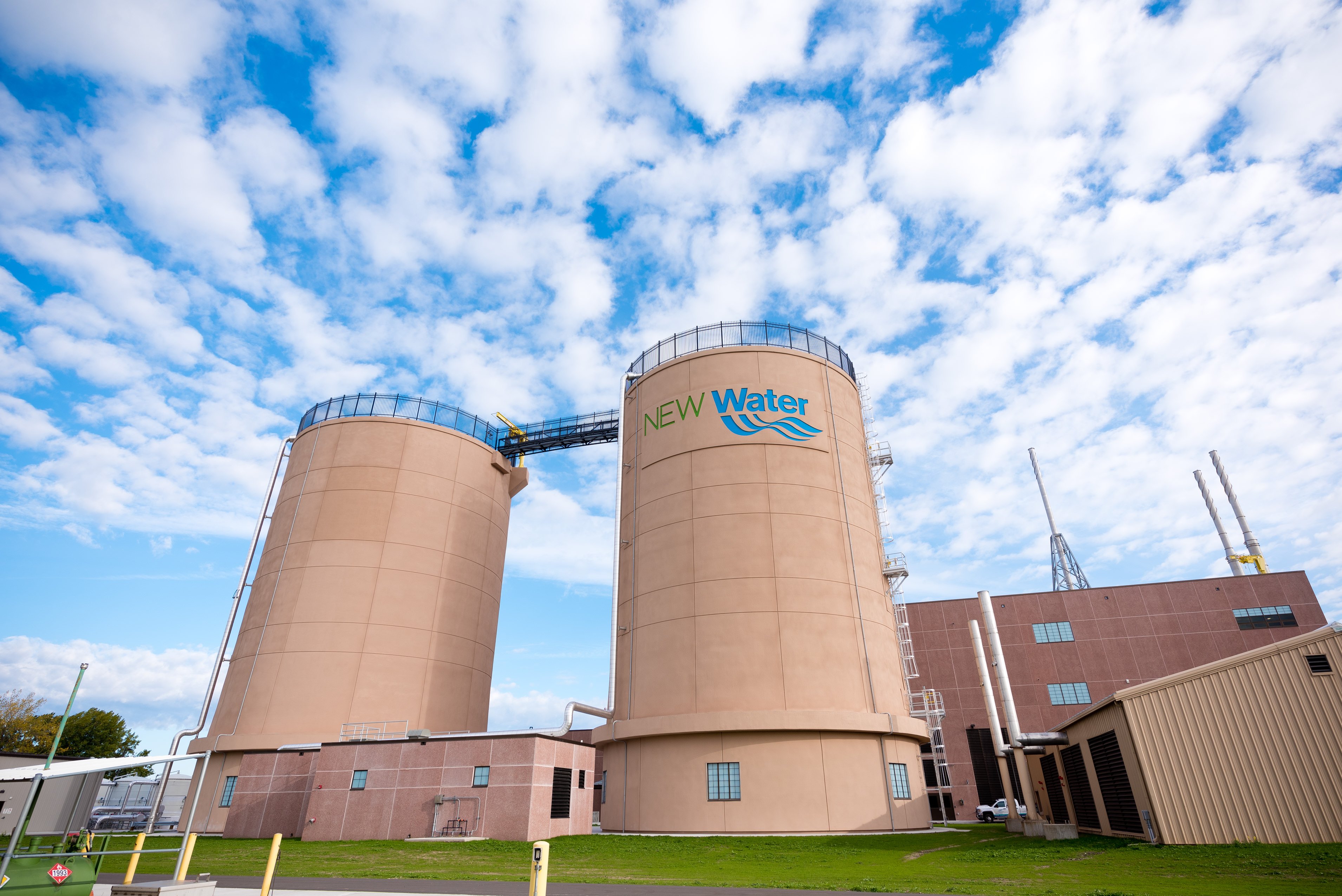 A New Solution for Wastewater Disposal (coming in 2021!)
NEW Water's Hauled Waste Program works with permitted haulers, serving as a waste disposal outlet for septage and industrial wastes. NEW Water's facility is conveniently located off of Highway 43, is open 24-7-365, and offers an environmentally friendly option for waste disposal.
High-Strength Waste
NEW Water's new solids handling facility, Resource Recovery and Electrical Energy or R2E2, can accept high-strength waste, which will be used to fuel the anaerobic digestion process.
High-Strength Waste Types
Dairy waste such as whey
High-organic liquid waste
Beverage liquid waste (breweries, distilleries, etc.)
Why NEW Water:
Open 24/7/365
Easy access to/from Highway 43
Potential cost savings